Discovery/Strategy
We listen, learn and research, research, research. We examine all aspects of your company: its market, target audiences and competitors. We work to know everything about your touch points and sales process so we can establish key objectives, develop distinct positioning, craft powerful messages and deliver an ultraprecise communications strategy.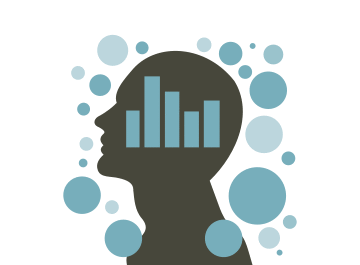 Design
With complete command of our strategy, we brainstorm, bounce thoughts around, and sketch. We do whatever it takes to generate the big idea that will achieve our key strategic objectives. Whether we are creating a logo and corporate identity; working on the web; or developing a marketing campaign; we stick to our strategy and arrive at a concept that will excite and engage your target audiences and amp up the sales process.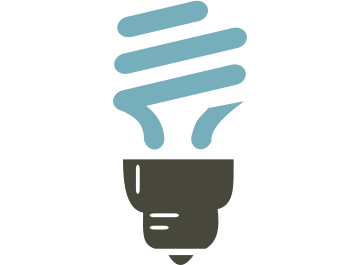 Development
Following the lead of our project managers, our creative and technology teams work together to bring the big idea to life. We design, write, layout and program. We review to make sure everything is on point. We are committed to transparency and keep you in the loop with regularly scheduled updates and reviews. Throughout, we are aware of your expectations and work tirelessly to meet all deadlines and budgets.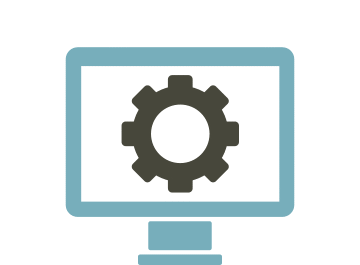 Deployment
We test, adjust, test, adjust and test again. We know that nothing is perfect until it's perfect. And it must be perfect for our clients. When everything is working according to plan, we launch. Once launched, we continuously measure performance with our set of proprietary tools.